We aspire to be the world number one organization that provides the best quality Ceylon Cinnamon value added products with its pristine purity which is nature's gift to Ceylon Cinnamon.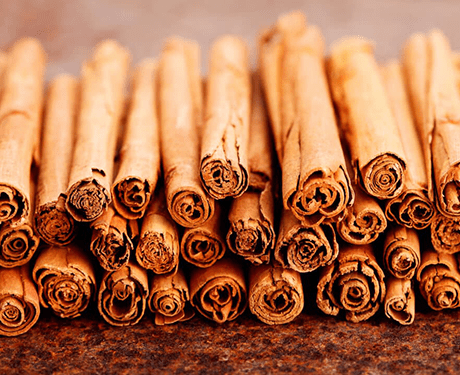 Cinnamon Legends is committed to be the most admired and caring provider of value added Cinnamon products that add vitality, enjoyment and health benefits to the day to day life of people around the world.

By means of a large assortment with exclusive products, extensive services and perfect customer satisfaction, we do want to become the first choice for all the local and international customers for Cinnamon based products.
To create and facilitate the development of value added Cinnamon Products Nationally and Internationally in order to be the world leader in value added Cinnamon products within 5 years.
To build and maintain a strong relationship with Cinnamon suppliers, intermediaries and customers and encourage forward & backward integration to secure a good future for the Cinnamon industry.