Go sustainable farming, Give the best Ceylon cinnamon to the world.
We believe that our rich Ceylon cinnamon is a gift from mother nature that comes of Sri Lanka which have been preserved for generations without the addition of chemical fertilizers. Our Cinnamon is produced with organic farming methods complying with organic standards set by Control Union. Scientific and environmentally sustainable conditions with integrated pest management techniques cater to the health-conscious market.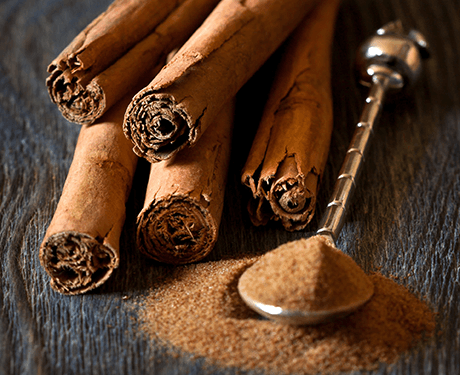 Health Benefits of Cinnamon Teas
Normalizes cholesterol levels in our body
Controls the level of blood sugar
Treats yeast infections
Regulates digestion
Promotes weight loss
Boosts brain functions
Thwarts heart ailments
Improves blood circulation
Reduces risks of colon and cervical cancer
Relieves diarrhea
Freshens breath
Experience true Ceylon Cinnamon from the single country of its origin, lovingly harvested from the oldest and exclusive cinnamon lands of Sri Lanka. Ceylon Cinnamon is a part of the Sri Lankan heritage, a continuation from the times of ancient kings with a rich history of 2500 years.
Legendary power of Royal Ceylon Cinnamon taste has proved the exceptional freshness of real flavour. "Cinnamon Teas" prove the pleasure of unique royal taste.
Freshly and lovingly harvested original Ceylon Cinnamon comes from its single country of origin with optimal quality and flavour since 1955.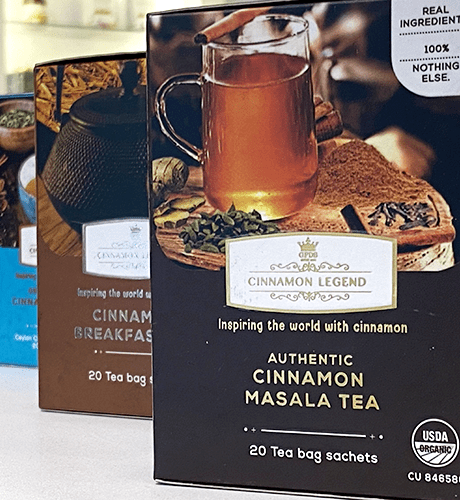 A journey of a thousand miles begins with a single step. The simple act of infusing your bath with cinnamon essential oil extract, flavouring your evening tea with a bit of crushed cinnamon or the simple lighting of a cinnamon candle that permeates freshness throughout your home or office are such simple acts that will transform your life and make you experience a marvelous sense of peace and well-being. Cinnamon Legends inspires and embodies the art of luxurious living, paving the way for improved health and well-being while enhancing your life style by providing the best possible experiences through a range of products. Inspired by our long history with Ceylon Cinnamon, we aspire to find ways to infuse your life with the blessing of cinnamon to experience the ecstasy and harmony in everyday life.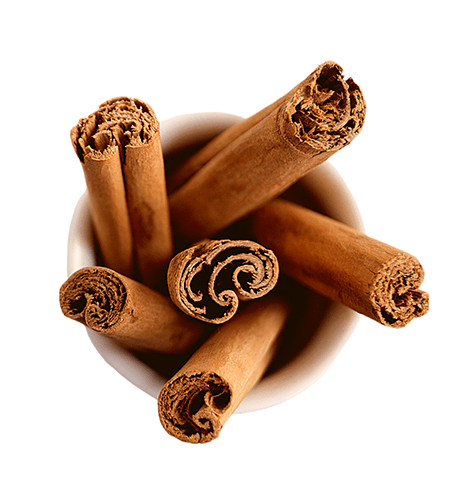 Discover the value of Ceylon Cinnamon
The original taste of Ceylon Cinnamon is ensured as it comes from the single country of its origin. Cinnamon Legends proudly offers a classic range of cinnamon including 'organic' available in different grades to meet your type of choice.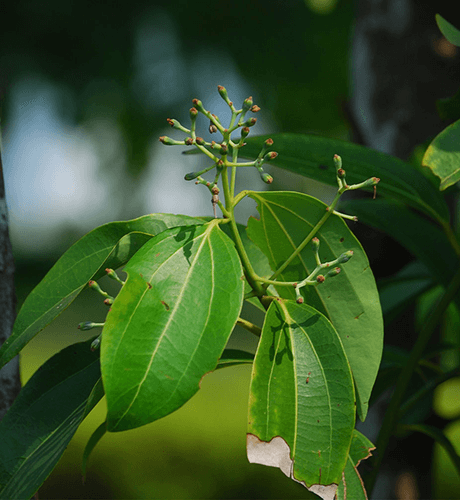 Step into the History of Ceylon Cinnamon
The original pure cinnamon only produced from the fertile soil of Sri Lanka has been known since ancient times and was regarded as a gift for monarchs. It was considered more precious than Gold.
The Legacy of the Cinnamon Peeler
The beauty of Ceylon Cinnamon is the outcome of the expertise and specialist knowledge of traditional cinnamon peelers. We respect and honour their contribution to the cinnamon field.
Traditional master peelers whose skills have passed down from generations excel in the techniques of processing cinnamon quills. The world's oldest and exclusive cinnamon is produced in our own estates from lush perennial crops of Ceylon Cinnamon branches peeled by the deft hands of our brilliant and experienced peelers who skillfully produce excellent types of quills. This is the secret of the legendary power of royal taste that proves the exceptional freshness of real flavour.
Ceylon Cinnamon no. 1 in the Globe
Famous Grades C4/C5/M5
Rare and Exclusive Grade Alba/Special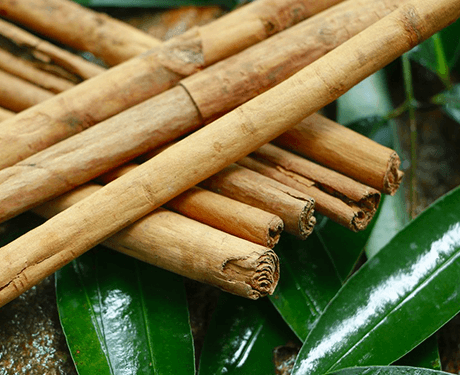 The calibre of the peelers with decades of experience and the latest management skills combine to produce the best cinnamon products.
Cinnamon cultivation is mostly spread in down South. Plantations keep the trees to a small bush size growing up to five feet. When it's ready for harvesting, peelers cut down branches of the trees from the bottom. The inner lining and outer bark are scraped off and the rest is left to dry. It eventually curls into the quills and it's called 'Pure Ceylon Cinnamon'. These quills are rolled together to form the final product – 'cut cinnamon'.
Culinary Properties in Continental Foods
Today, cinnamon is a spice which appears over most of the world in cooking recipes. In France, it improves the flavour of hare and partridge fricassees. It also serves as an ingredient in spiced wine, apple compote and rice pudding.
The Italians add it to bean soup and the Spanish to chocolate. In the East, it is often used to complement mutton. In Poland, it is added to dishes containing apples. The English actually use it with moderation.