Founder of Cinnamon Legends
As the Managing Director (2010 – 2020) she directed the company with a clear vision to be the most admired and preferred Cinnamon brand in the world. Mrs. De. Silva strongly believed in extensive research and development before releasing a product to the market. In her background as the Head of Quality Assurance of her family export business "Mala Garments", Mrs. De. Silva always gave priority to quality. Her creative ideas and the passion for innovations were the driving forces to found Cinnamon Legends (Pvt) Ltd.
Along with the responsibilities of running a quickly growing international company, Mrs. De. Silva dedicated her time to mentoring and empowering people to achieve their professional and personal goals. She was genuinely compassionate for others and was instrumental in Cinnamon Legends CSR endeavours. She led employees and senior members by example with her hands-on approach and was instrumental in the company's growth and success.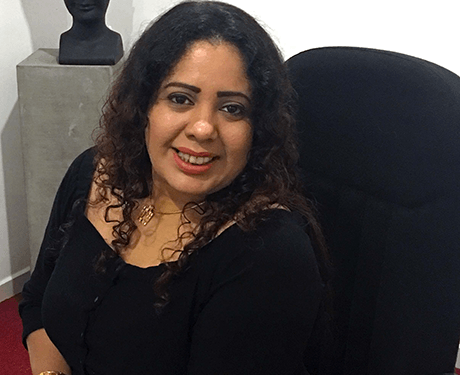 Founding Managing Director – Mrs. Upuli De Silva
Mr. Nihal De Silva the Chairman of Cinnamon Legends (Pvt) Ltd is also a Director of G. P. De. Silva and sons International Ltd which holds about 25% market share of Sri Lanka's total Cinnamon bulk exports. The firm caters to the demand of the entire south America, Europe and Middle East market. It had been ranked the world's largest Cinnamon exports for over 15 years.
Mr. Nihal is also the Chairman of D Triangle (Pvt) Ltd which is into bulk export of spices who is from a highly respected and noteworthy family of Southern Sri Lanka founded Cinnamon Legends with the objective of adding value to Cinnamon which inturns add value to lives of people in Sri Lanka. He has grown parallel to the growth of the Cinnamon Industry. He has taken many steps towards the improvement and maintaining the quality and standards in the industry. He has travelled around the world to promote Ceylon Cinnamon and his efforts have been appreciated at many national and international forums.
Mr. Nihal has initiated a number of activities to uplift the lives of Cinnamon cultivators and peelers in addition to his social works.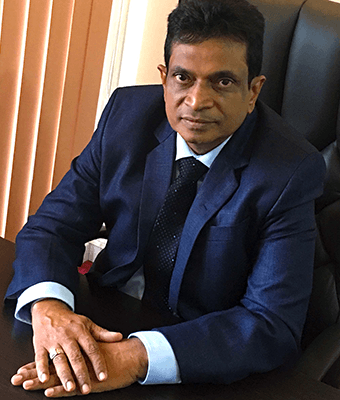 Anushka Vidanapathirana has been in the corporate sector for almost 15 years driving leading brands successfully. With his exposure to many local and international ventures and experience in managing relationships with government institutes, media and private institutes, the future of cinnamon legends will be solid and stable.
Being an active community member, Mr. Vidanapathirana has held many positions in leading chambers, associations and voluntary bodies in Sri Lanka.
He holds an MBA -Post Graduate Institute of Management (PIM). He is also a graduate in B.Sc Marketing Management (Special) of University of Sri Jayewardenepura and bears professional qualifications in marketing and media nationally and internationally. He is a visiting lecturer and eloquent speaker on business management.
Mr. Anushka Vidanapathirana